Back to ich raff dot net
Counter:
| | | |
| --- | --- | --- |
| Visit counter: 6573 | Users online: 1 | Page loadtime: 0.3916 s |
If you see anything here that you do not want to see here, please contact me, I will remove it asap.
Diese Seite auf deutsch.
The enterprise as sausage vessel.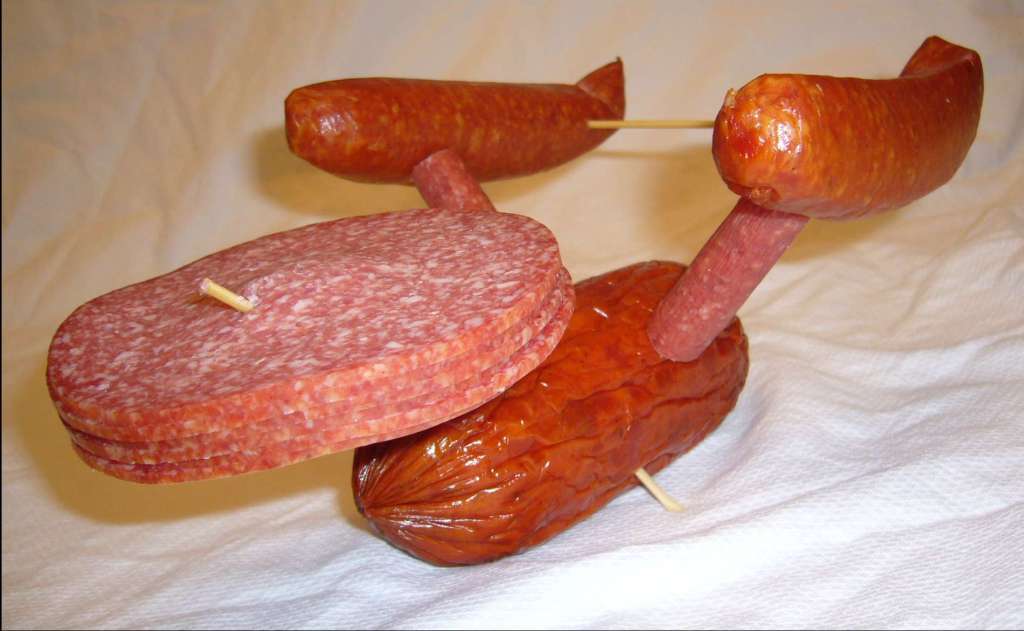 Beeing in space already, here comes Ham Solo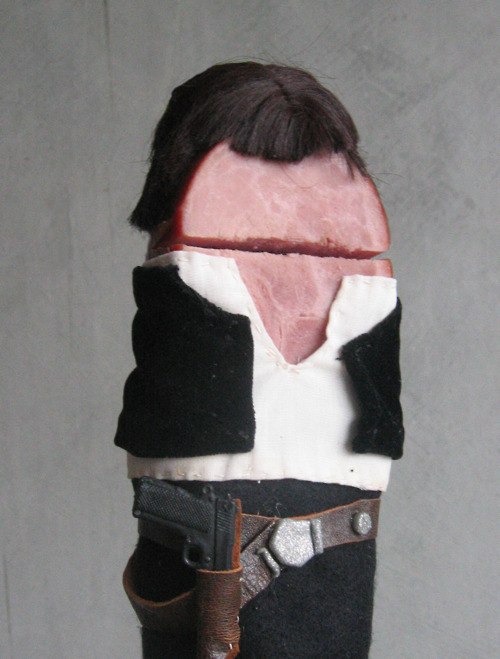 For snorers, Schnidl-Lovers, and for the world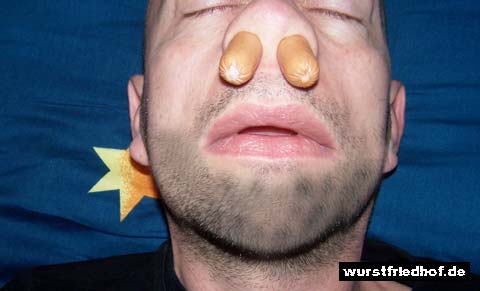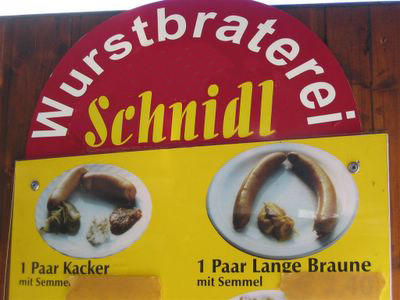 For the ultimative relaxation: The mask of sausage found at the
sausage cemetery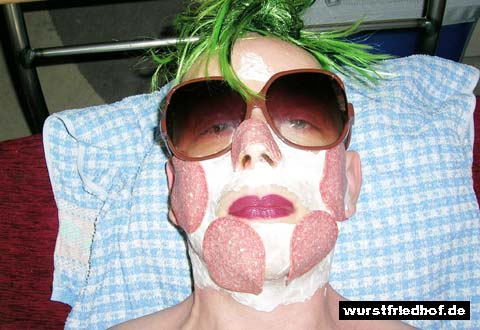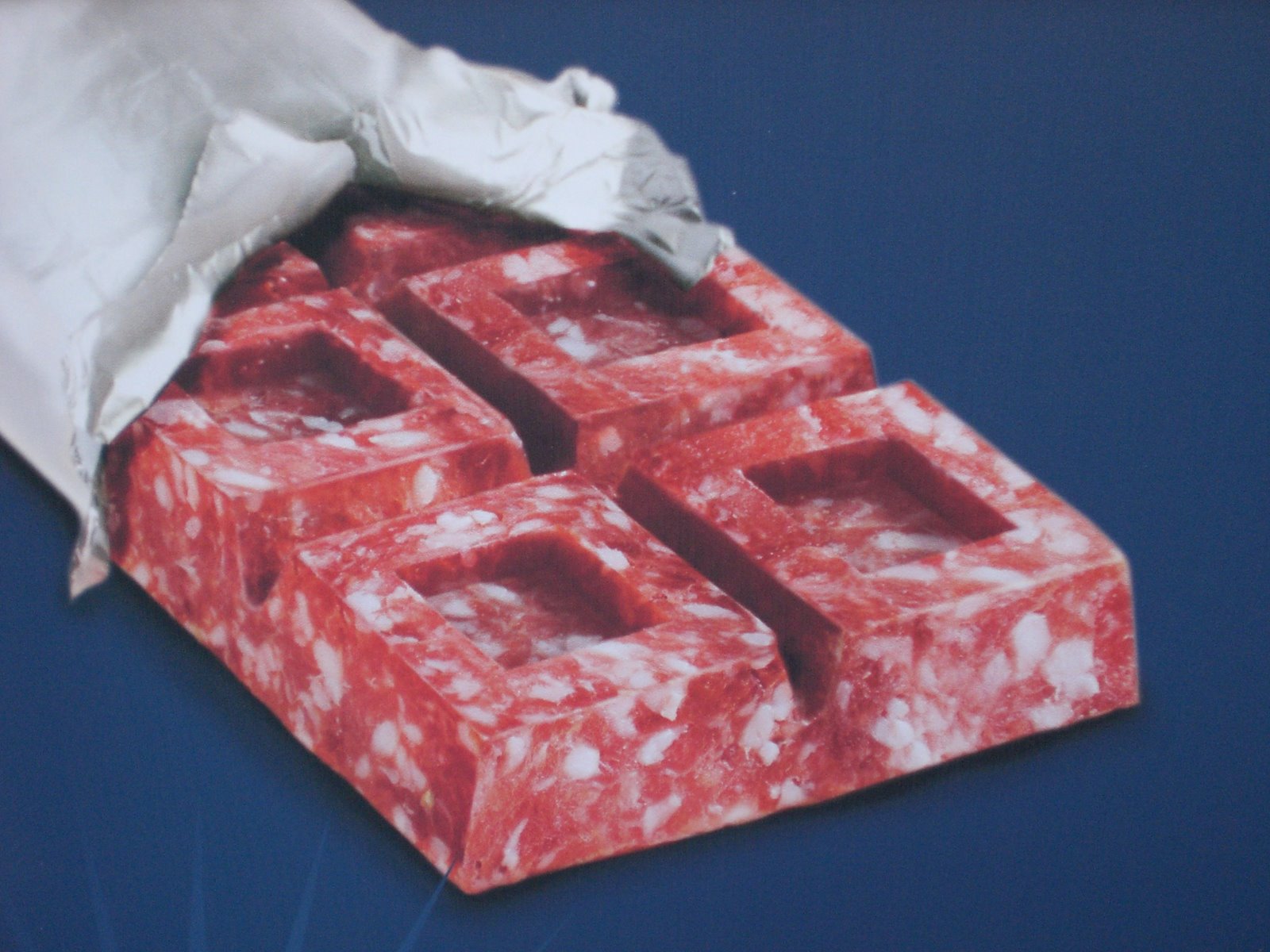 And for the wife: a bouquet of sausage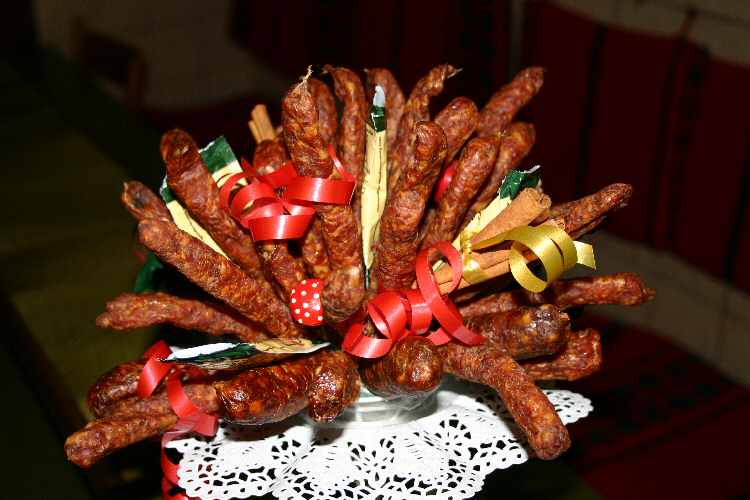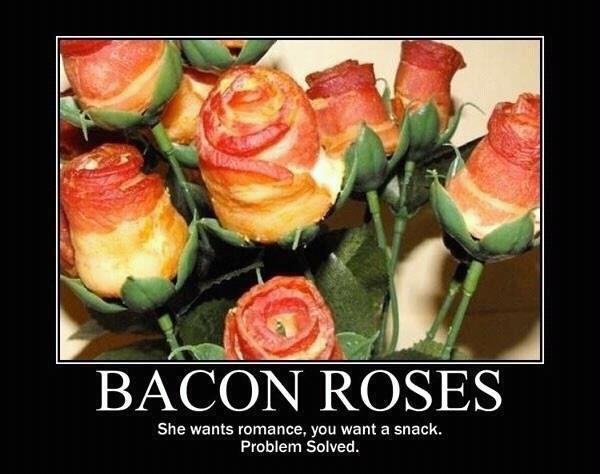 Note the sign that says: Smoking is prohibited at the counter.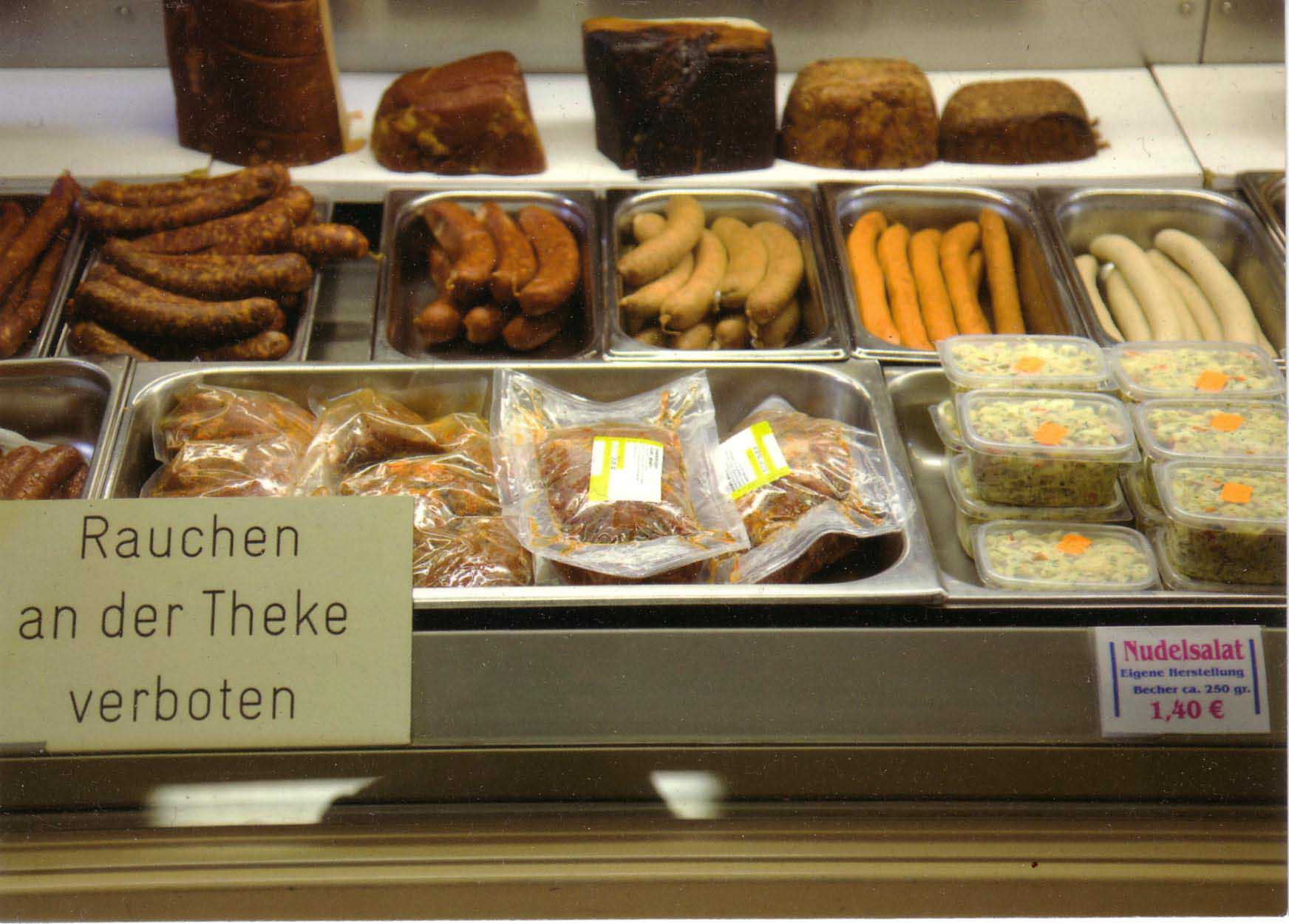 Who doesn't want to take a dreamy walk through these two lovely landscapes.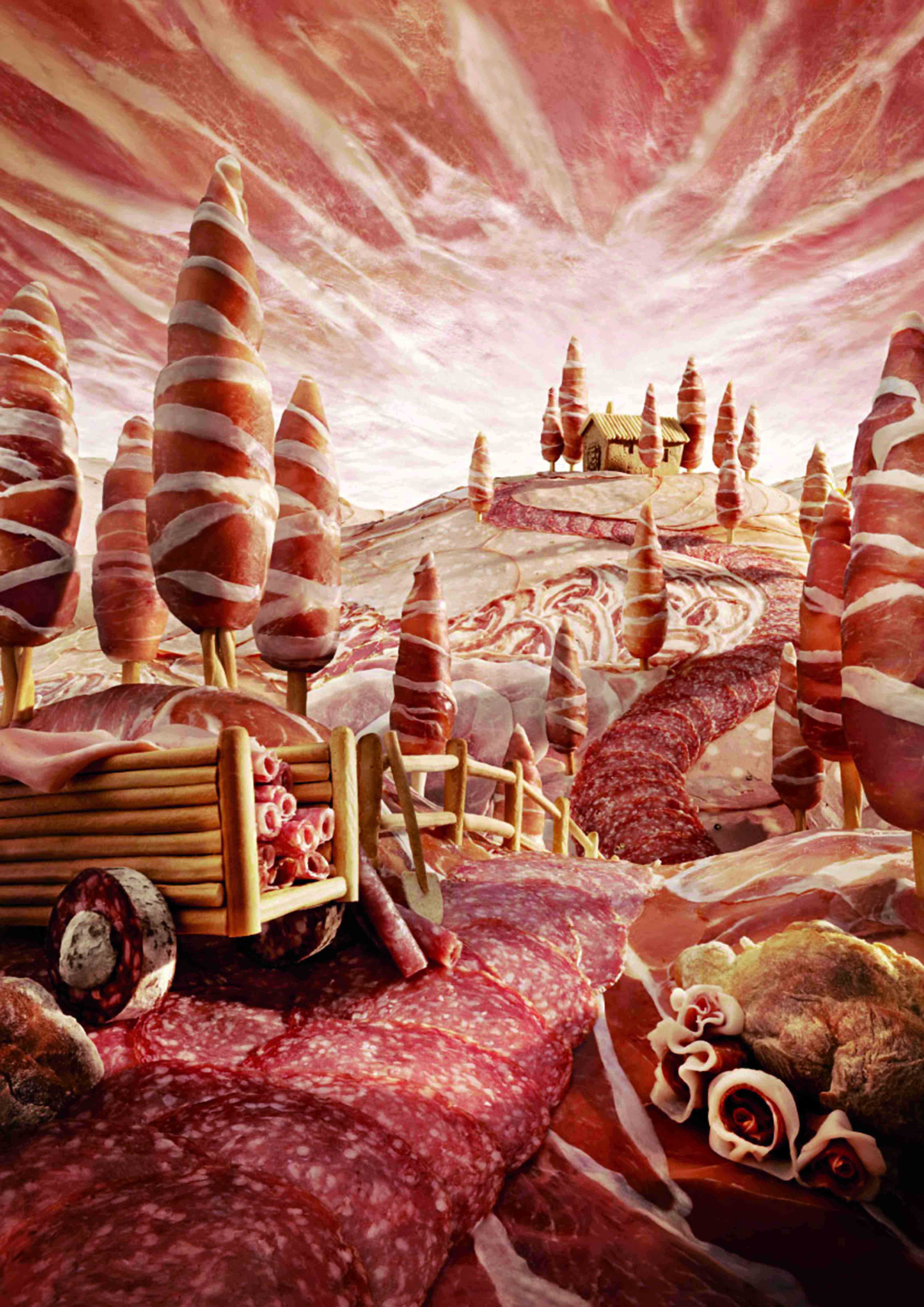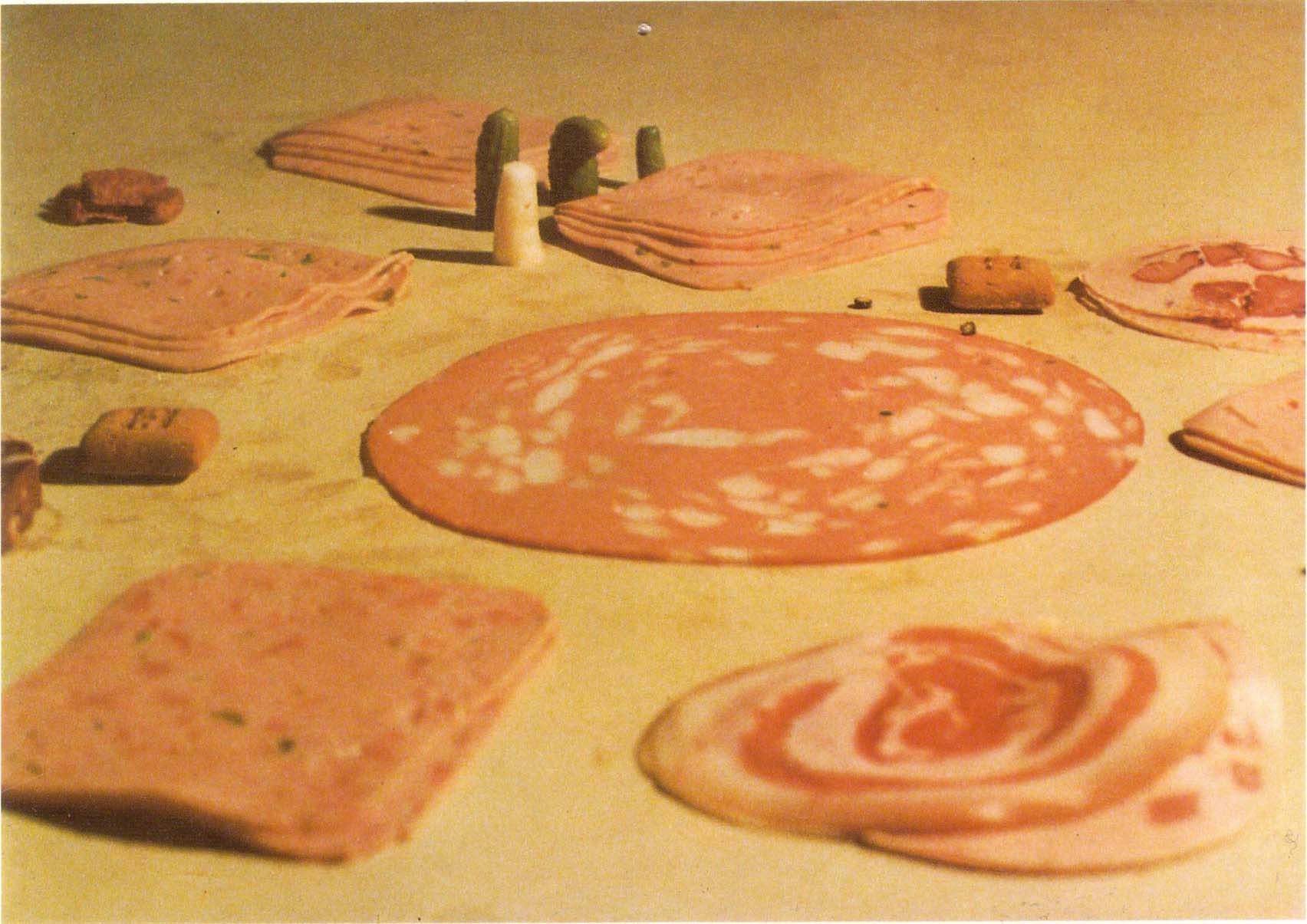 And for the kids: the sausage mobile.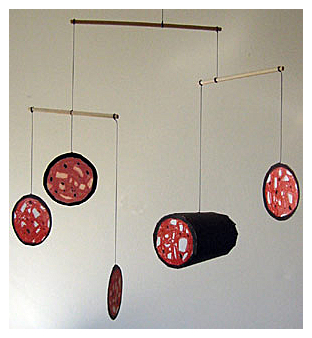 And for the parents ... the best walk is on sausage: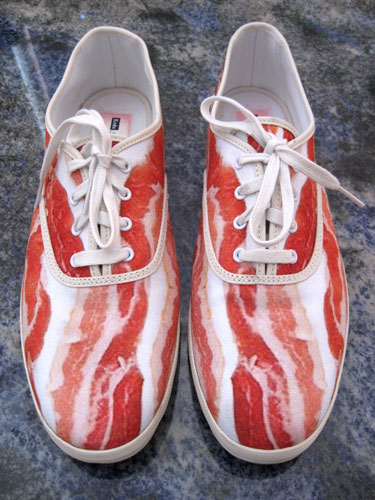 Let's go to the Coktailbar at the Wurstblog:
Or just take some refreshing ice cream: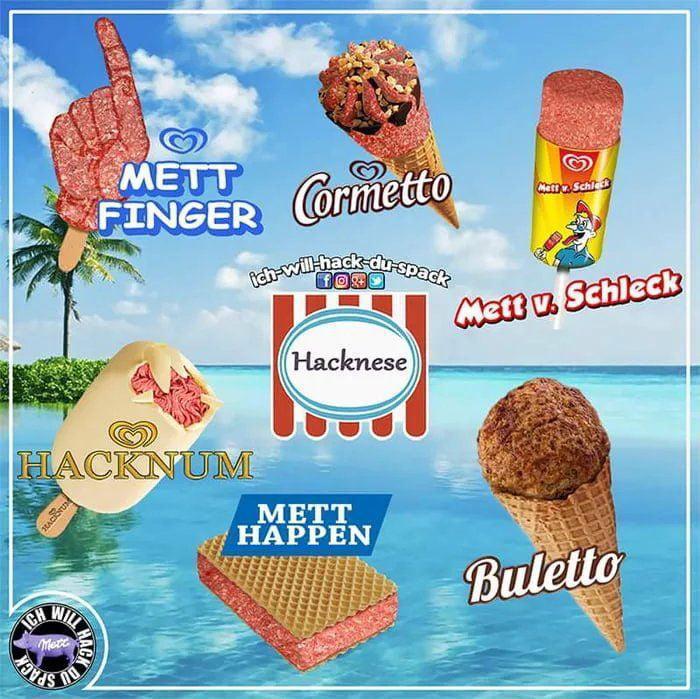 This years christmas is saved: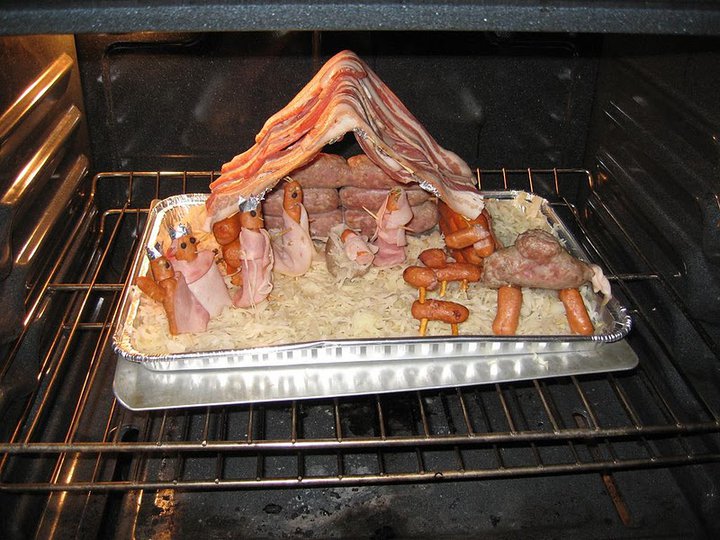 Last but not least, five classics of the german satire magacine
Titanic
, a joy, again and again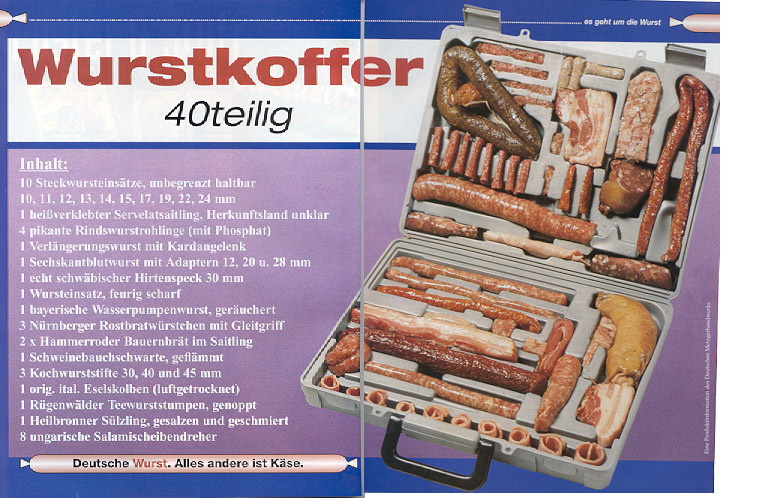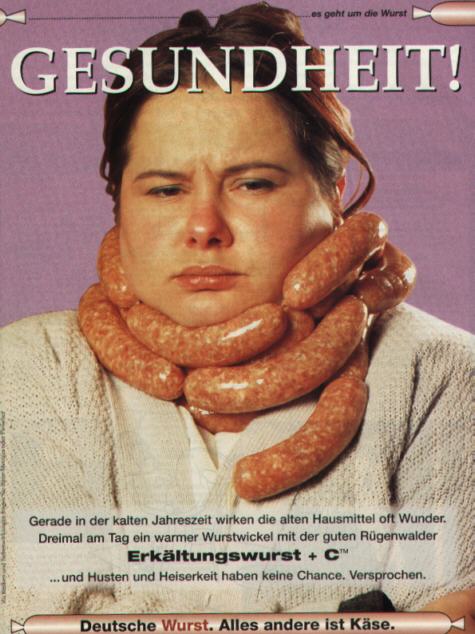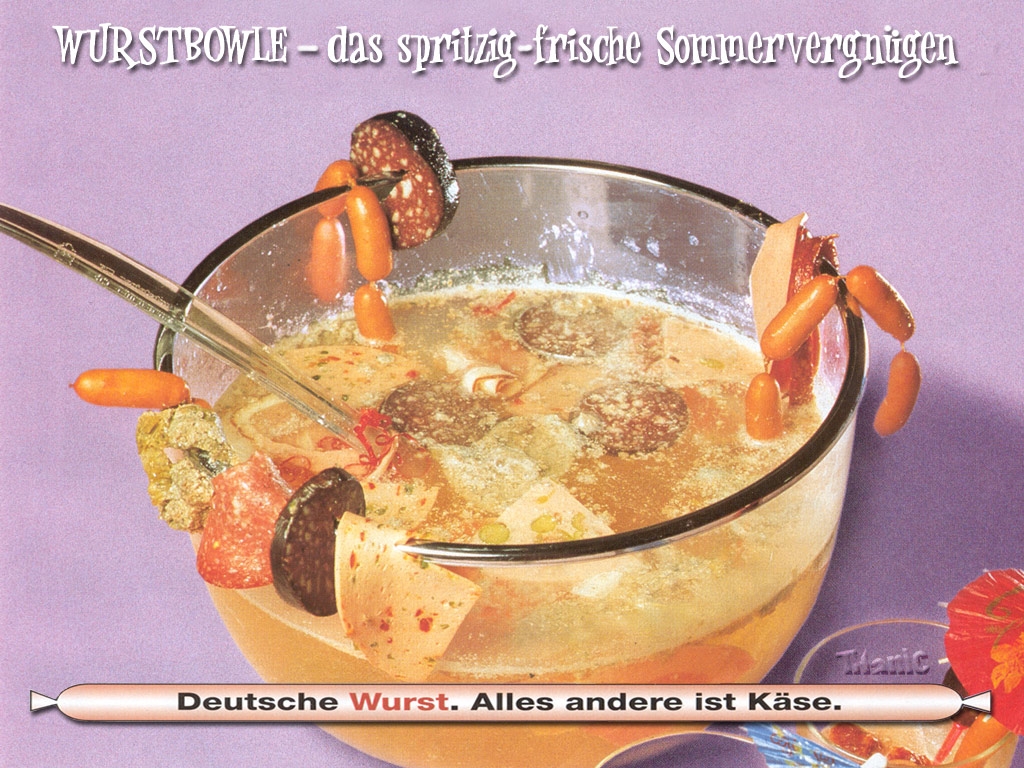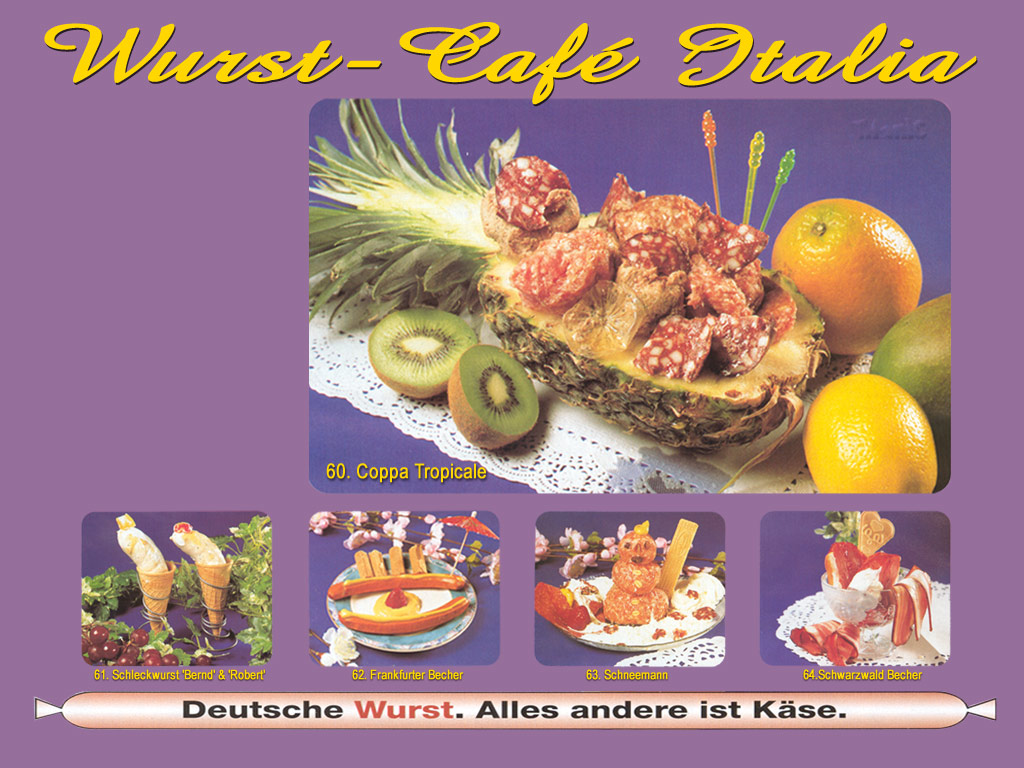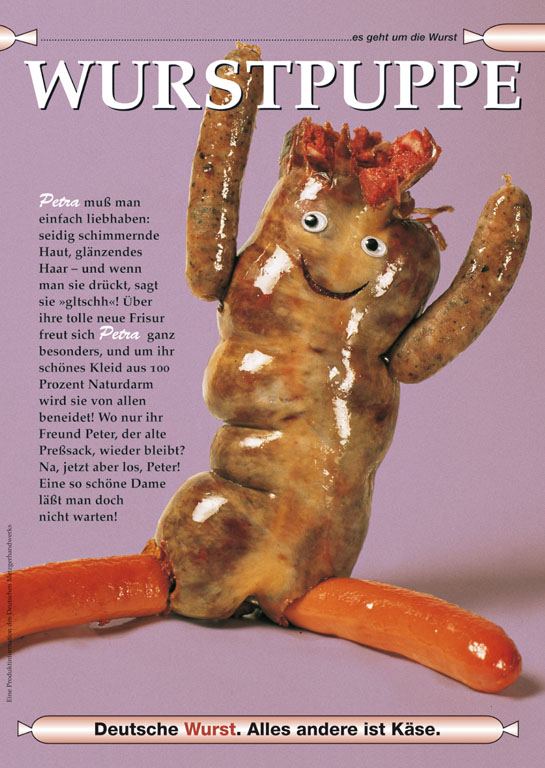 And finally some sausagy creations of Ritter Sport