Back
Wer hier was findet was er nicht hier haben will, schreibt einfach ne kurze Mail an mich, dann kommts sofort wech.
If you see anything here that you do not want to see here, please contact me, I will remove it asap.
Die Wurst-Bilder / The sausage gallery
Raumschiff Entenscheiß ganz aus Wurst nachgebildet. / The enterprise as sausage vessel.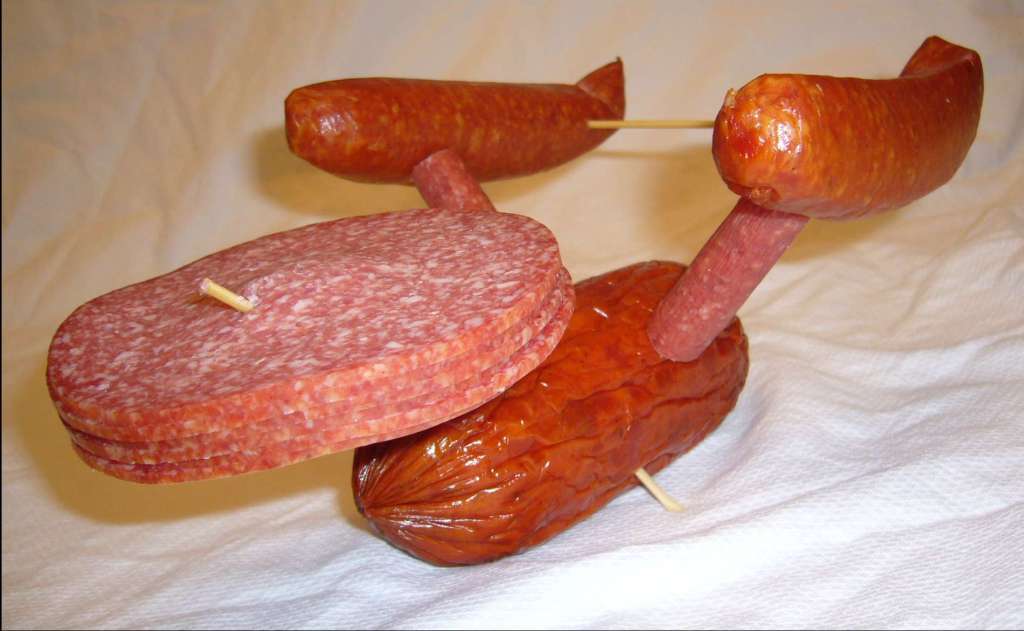 Wo wir gerade im Weltraum sind, hier noch der gute alte Ham Solo / Beeing in space already, here comes Ham Solo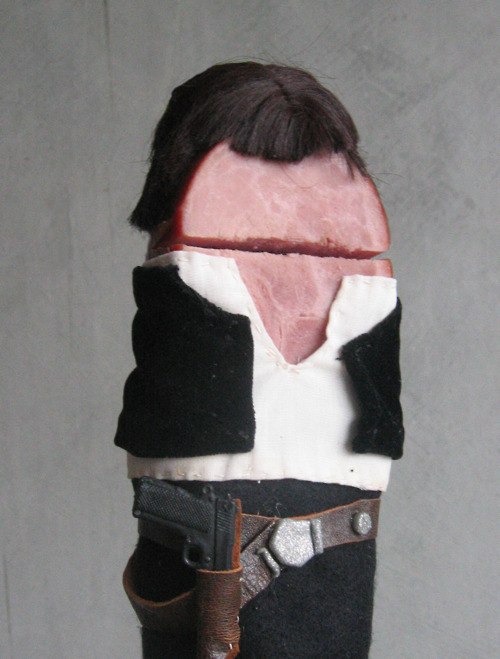 Für Schnarcher, Schnidl-Liebhaber und für die Welt / For snorers, Schnidl-Lovers, and for the world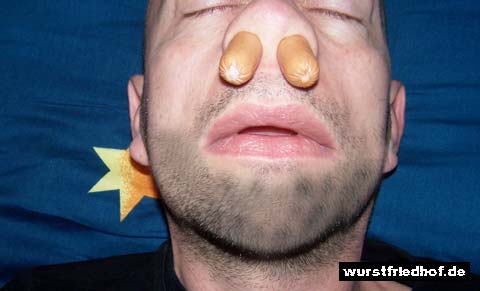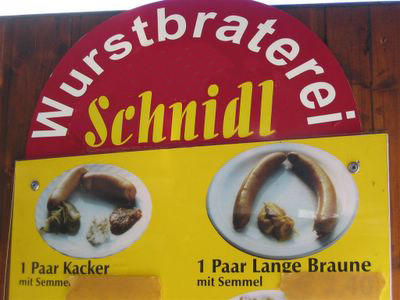 Zur absoluten Entspannung empfohlen: Die Wurstmaske des legendären
Wurstfriedhofs
/ For the ultimative relaxation: The mask of sausage found at the
sausage cemetery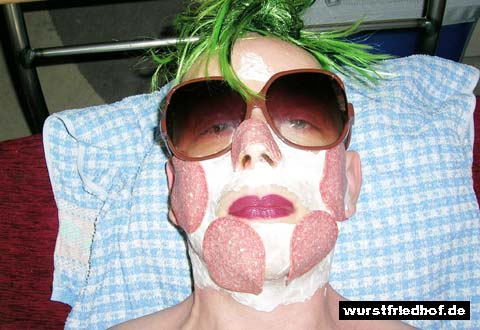 Lecker Schoki: / Fine chocolate: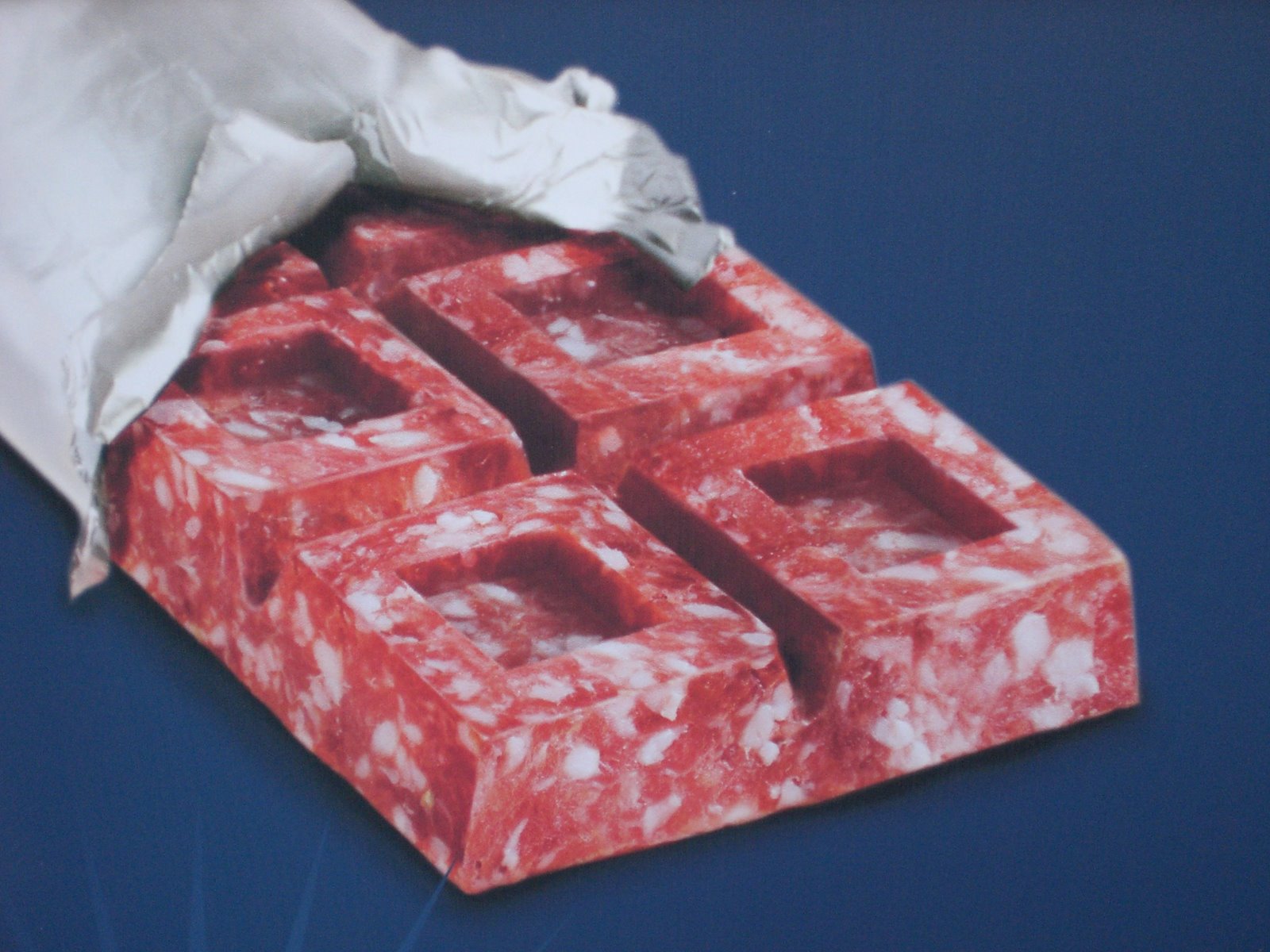 Für die Frau gibts einen Wurststrauß / The wife gets a bouquet of sausage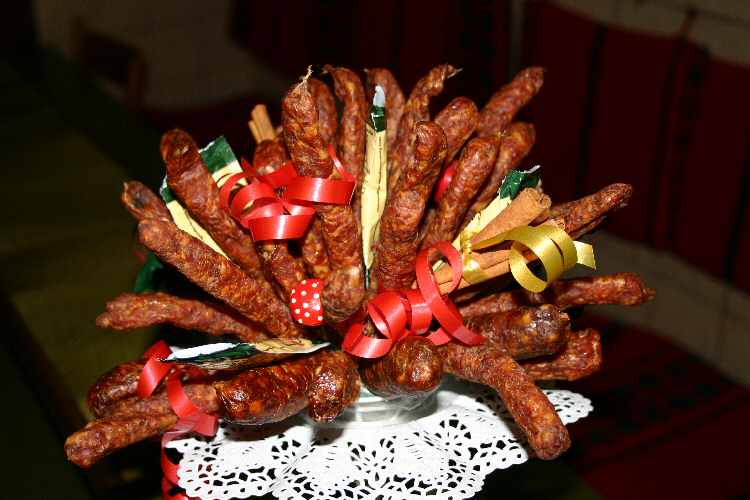 oder eine Rosenwurst / or a rose sausage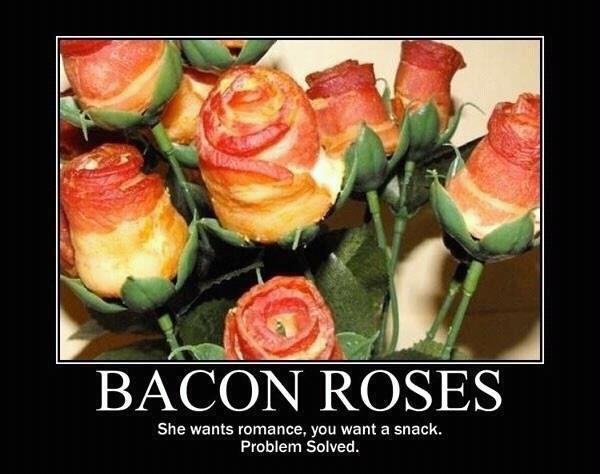 Dass Rauchen und Wurst nicht immer Hand in Hand zusammengehen beweist dieser Hinweis / Note the sign that says: Smoking is prohibited at the counter.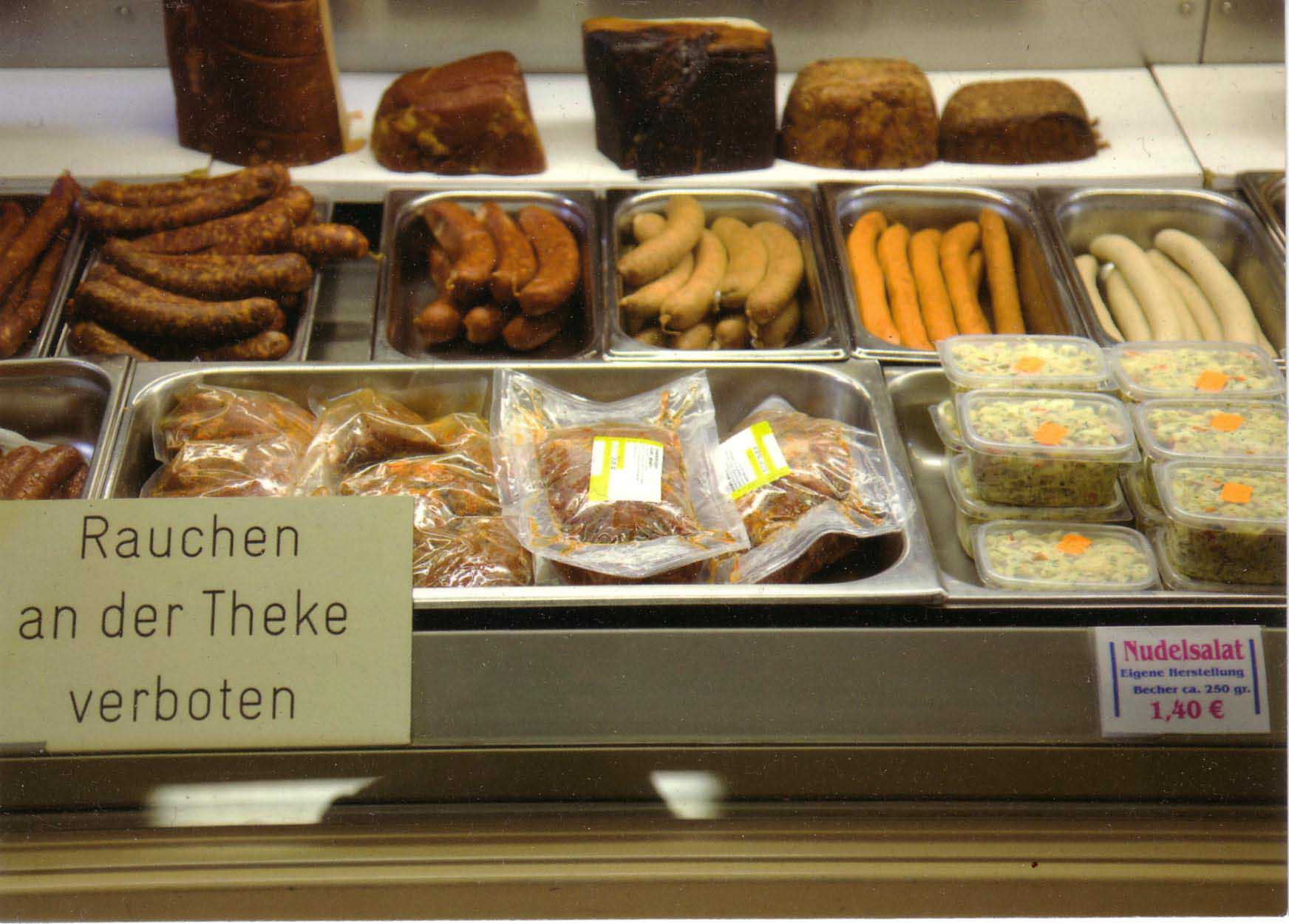 Wer aber würde nicht auch liebend gerne verträumt durch die folgenden beiden Landschaften wandeln? / Who doesn't want to take a dreamy walk through these two lovely landscapes.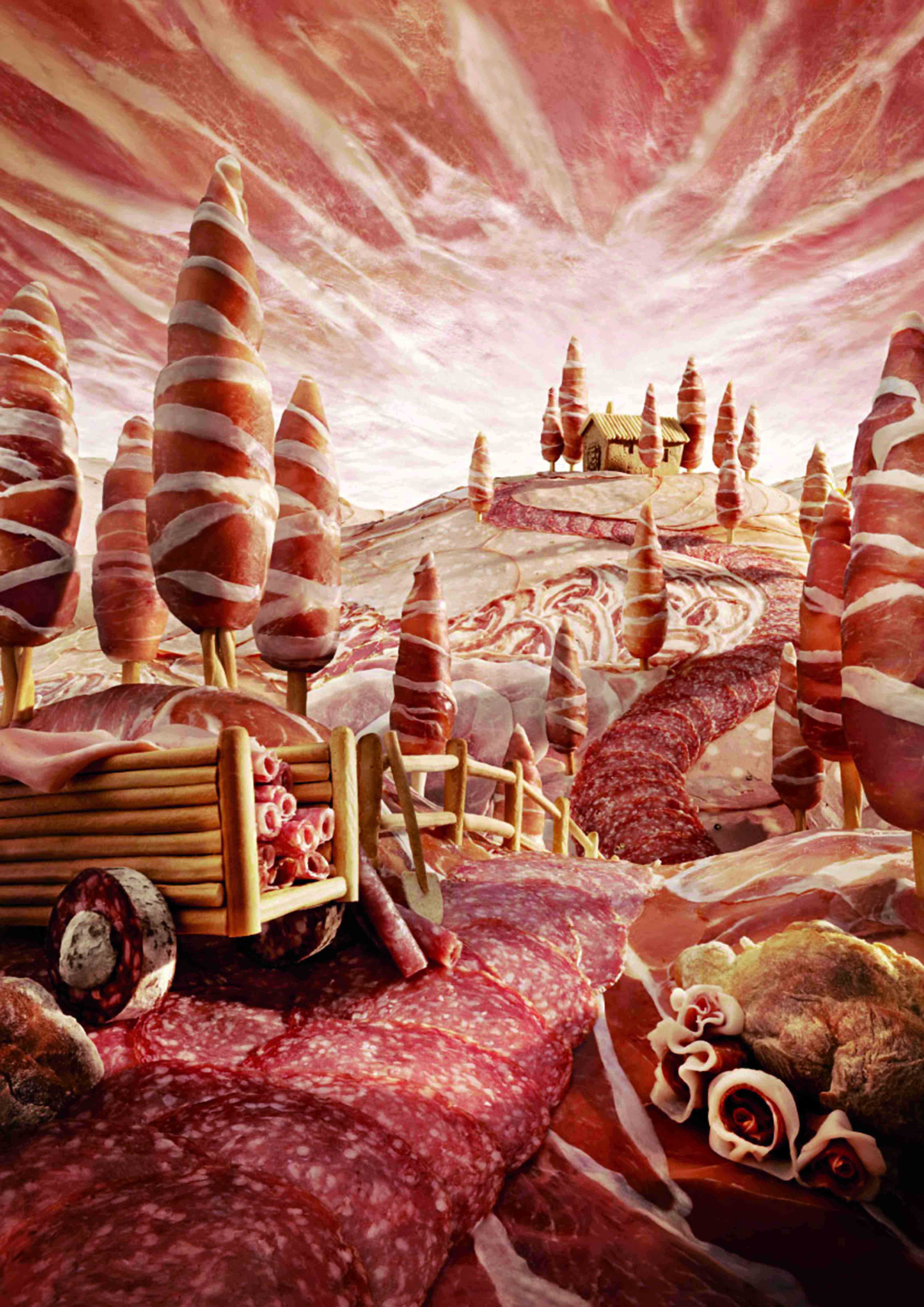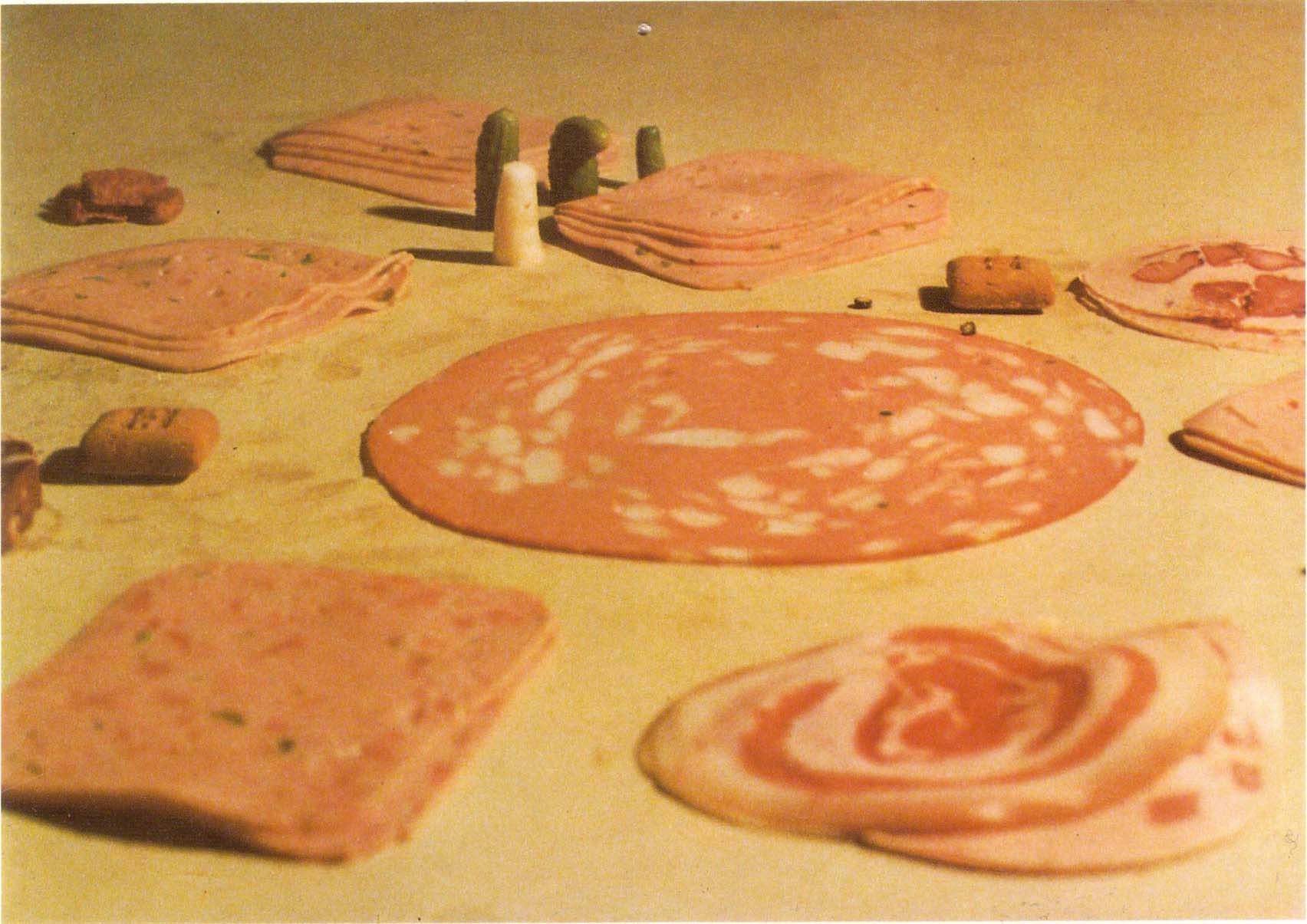 Zum spielen für das Kind gibts das Wurstmobile: / And for the kids: the sausage mobile.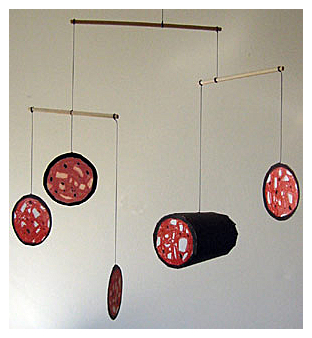 Damit die Eltern auch was haben ... am besten läuft sichs auf Wurst: / And for the parents ... the best walk is on sausage: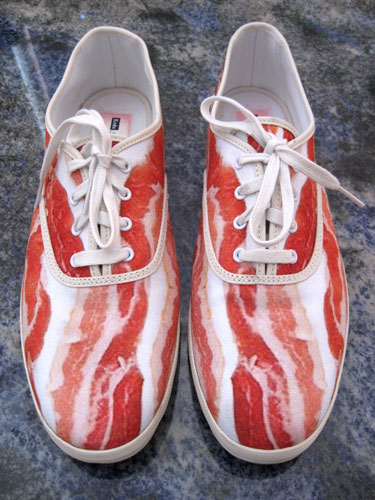 Und zu guter Letzt noch vier
Titanic
-Klassiker, immer wieder eine Freude / Last but not least, four classics of the german satire magacine
Titanic
, a joy, again and again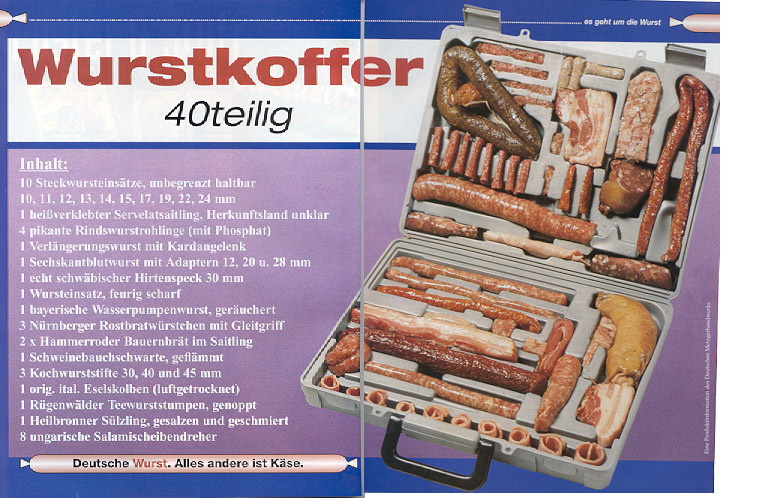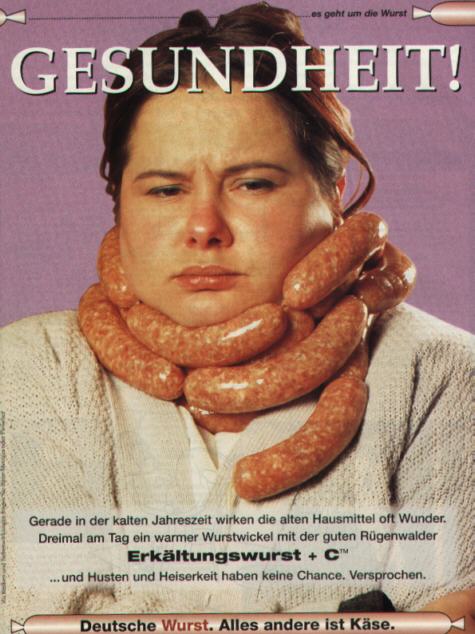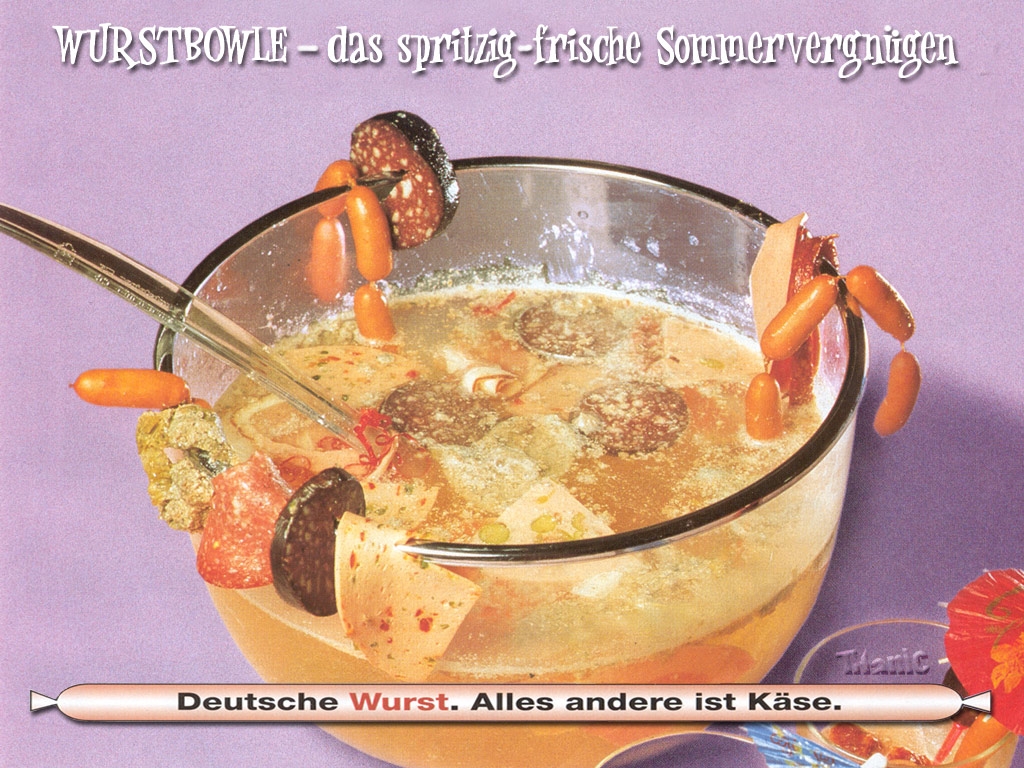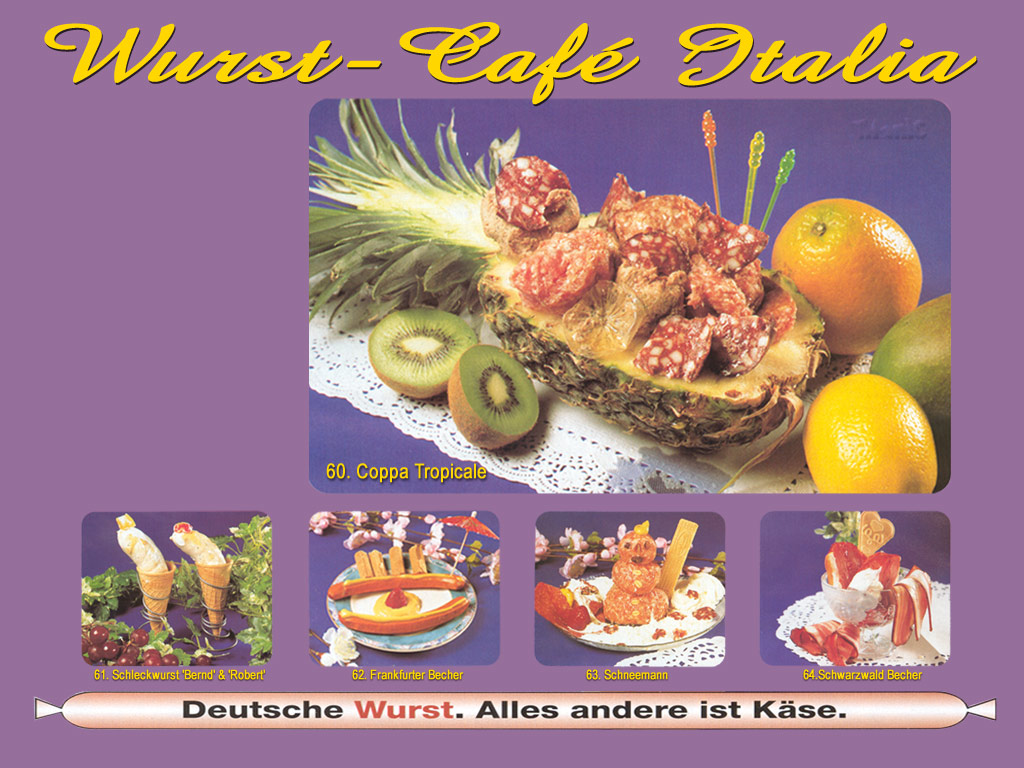 Außerdem noch wunderbare Kreationen von Ritter Sport - quadratisch, praktisch, Wurst!!! / And finally some sausagy creations of Ritter Sport